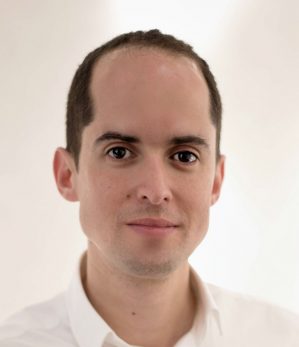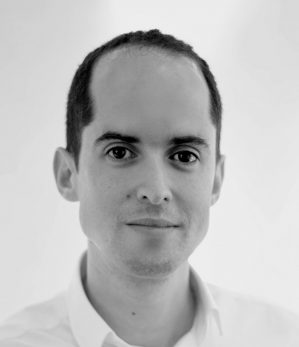 I'm

Alexandre Vatus
working in Digital Marketing
Experience:

15+

Home town:

Paris

Work at:

Google

Current role:

Head of performance agencies France

Oenology
Hello! I'm Alexandre Vatus. Senior Manager specializing in digital marketing and advertising technology. Experienced with all stages of the digital transformation cycle of global corporations. Well-versed of the media landscape including strong growth independent agencies and "Big 6" agencies. Strong background in management, digital marketing, retail and customer relations.
Latest Tweets
Our twitter feed is unavailable right now.
Work Experience
2020 - Current
Head of Performance Agencies
Google France
Leading the business with French performance agencies.
2017 - 2020
Head of Performance Marketing
Google France
Leading the French performance product specialist.
2016 - 2017
Head of Ecommerce, Travel, Dating, Entertainment France
Facebook EMEA
Responsible for driving Facebook revenue growth through 4 areas of performance marketing. Partnerships with the C-Levels of the biggest French and global brands. Member of the management committees of France & Southern Europe.
2014 - 2016
Head of Retail & Technology France
Google EMEA
Responsible for growing Google Retail and Tech revenue through account management excellence. Work with the top French Tech, e-commerce and retail companies
2012 - 2014
Head of E-commerce Food Division
Auchan Retail France
Responsible for growing Auchan food digital revenue and reach the break-even point. Member of the commercial management committee.
2007 - 2012
E-commerce Manager
Vin Malin
Vin Malin is one of the leading wine e-commerce website in France. Responsible for reaching the break-even point as early as possible